Amsterdam Dance Event Announces 2018 Dates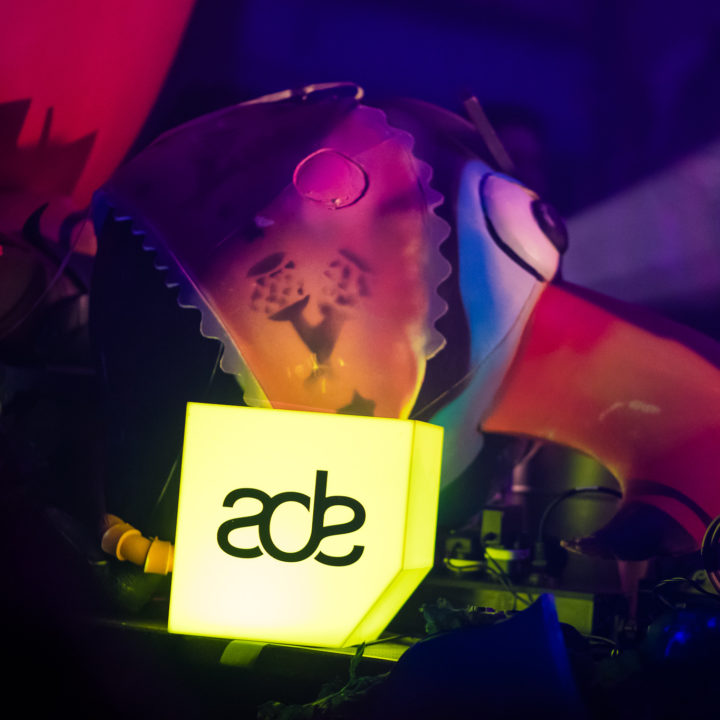 Amsterdam Dance Event, arguably the biggest dance music event in the world, officially announced that it will take place from Oct. 17 through Oct. 21 in the Dutch capital for 2018.
The 23rd edition of the music conference and club-based festival is expected to bring in 400,000 national and international visitors. Last year's event saw over 2,500 artists and 550 speakers show their stuff in 160 different venues.
During ADE there will be a range of activities focused on South Korea. Director Richard Zijlma states: "The South Korean electronic music scene is growing rapidly, thanks to technological innovation and smart crossovers. During ADE we will focus on the very best the country has to offer across a wide range of festival and conference events."
The organisers are committed to growing the day and nighttime activities once again in 2018 through established partnerships with cultural institutions, and by adding new pavilions focused on countries. "The addition of pavilions creates extra possibilities to meet and network for music industry professionals but also provides a means to show the innovative power of individual territories in front of an international audience," states Zijlma.
Early Bird passes have gone on sale for 4- and 5-day passes. Single day tickets will go on sale June 1. As of now, no artists have been announced. That, of course, will change as October approaches. Stay tuned to Dance Rebels for the Phase One lineup once it drops.