Nicky Romero – PRTCL (ft. Spyder) [Protocol]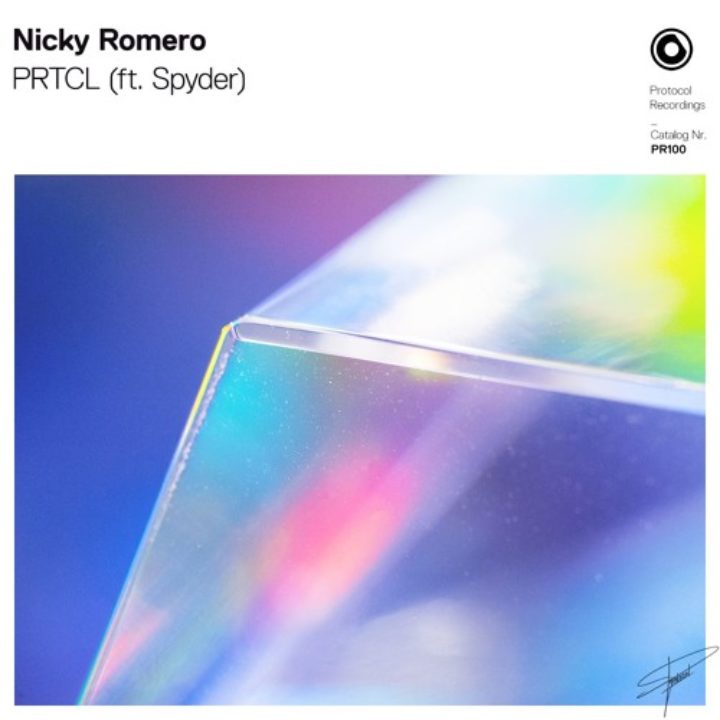 It's very fitting that for Protocol Recordings 100th release, label founder Nicky Romero returns to his roots with his latest release. "PRTCL" does exactly that while removing only the vowels from this housey banger and throwing it back to his early releases that garnered him fame.
The preview we get from Protocol Recordings gives us a groovy buildup with vocals from Spyder that builds and builds until it gets even heavier and groovier with the drop. The track still holds that signature Nicky Romero sound, while creating something 'fresh' and 'new.' "PRTCL" is sure to get people jumping and dancing the second the beat drops. Nicky Romero does a killer job on this throwback titled, quite obviously, for his label's 100th release, which is a huge milestone on its own.
Nicky Romero's "PRTCL" featuring Spyder is out today on Protocol Recordings. Make sure you get yourself a copy of this huge track below and congratulate Nicky on this impressive accomplishment. Enjoy!