Todd Helder – I Need [STMPD RCRDS]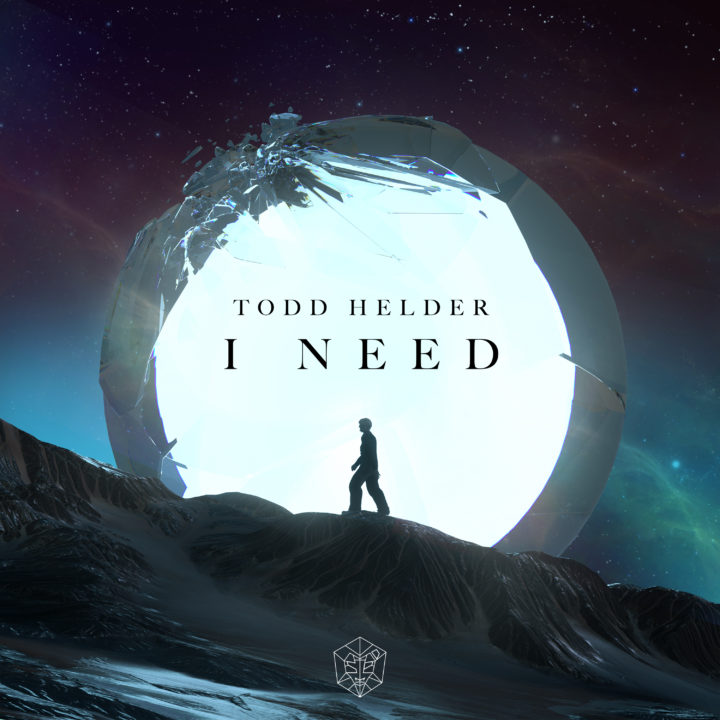 Just like its owner, STMPD RCRDS has shown it is willing to release quality music regardless of the genre.
Martin Garrix's imprint now welcomes Amsterdam native Todd Helder for a thundering debut release. "I Need" is the only track posted to his SoundCloud page, but that should not fool you into thinking he doesn't mean business. Garrix played the track for the first time during The Martin Garrix Show No. 175.
"I Need" brings an insane amount of intensity for a track that is just two minutes and 18 seconds in length. A FX-laden vocal stars over a futuristic grouping of synths in the song's beginning. The vibe in this section borders on dark, but the harmonies create an uplifting feeling as well. Todd Helder then introduces thick cuts of bass in the drop, adding energetic synths and excellently chopped vocals. "I Need" is just the beginning for what should be a promising path to stardom for Todd Helder.
STMPD RCRDS | Buy/stream "I Need" here.