Luca De-Santo – Requiem EP [Intec]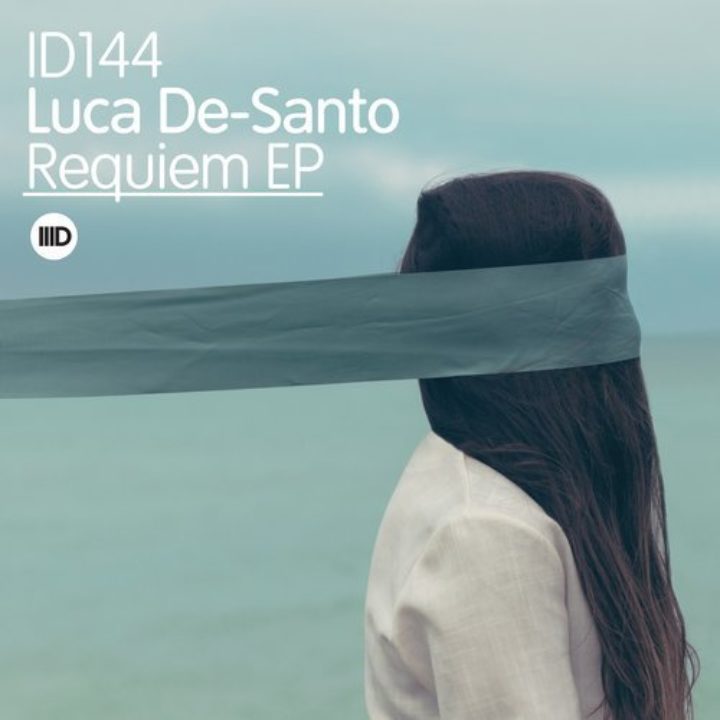 This latest Intec release is one such example of Carl Cox discovering a fresh new artist that he wants to showcase and present to the world. With two original tracks this new release is from Scottish producer Luca De-Santo who joins the Intec family following previous releases on labels including Krannit, 18-09 and Black Square Recordings. Luca De-Santo based in Glasgow, is also a DJ who plays regularly at numerous nights in his home city. Alongside local gigs, he also boasts international booking at events such as Portugals BPM Festival.
Track one Reach Me is lead by a pounding kick drum and starts with thundering percussion which packs a serious punch. Stabbing pads lift the mood and the female vocal phrases give it a warehouse feel, while subtle bursts of white-noise are used to build tension. Fast and furious, this relentless techno workout is full throttle from the first beat. Requiem is the deeper of the two tracks with warm textured pads that hold a gentle euphoria, which sit in stark contrast to the hard hitting backing drop on which they are layered. Fusing raw energy and poignant emotion with an outcome thats firmly focused at the dancefloor, this is masterfully crafted techno with a truly timeless sound.