Dannic vs. Silvio Ecomo – In No Dip [Spinnin' Records]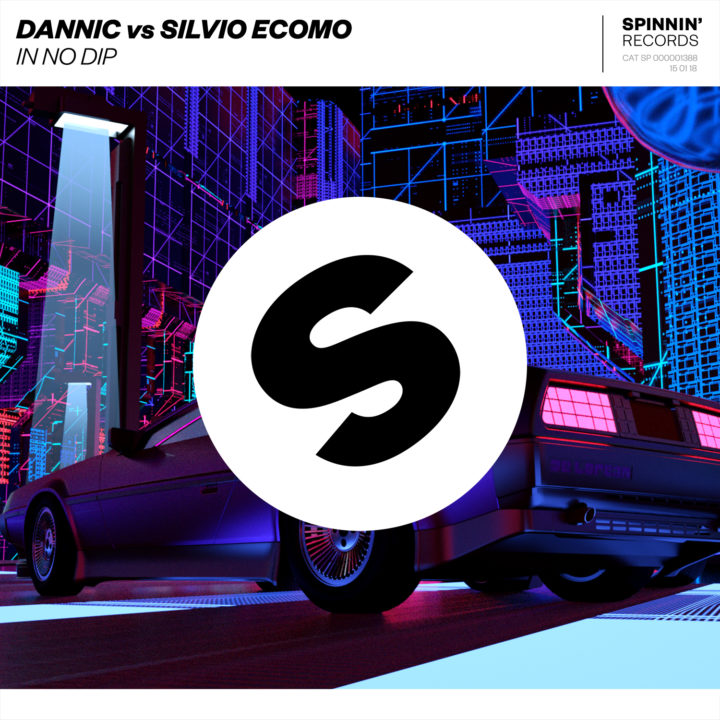 Spinnin' Records has expanded into many different genres, but they still do house music the best out of all. That's clear with the release of Dannic and Silvio Ecomo's "In No Dip".
The record is Dannic's revamp of "No Dip," originally released by Ecomo. It was one of his favorite records when he started DJing, and always got strong responses from spinning it. Now, he releases his own cut.
"Hopefully I will get the entire dance floor going crazy just as it did back in the days when I played Silvio's original version."
– Dannic, via press release.
The new version from Dannic provides the same heavy sound as the original. A powerful bassline serves as the anchor for the track. Synth stabs join the party on the topline, playing out a groovy chord progression. These elements fuse together perfectly to create dancefloor fuel bound to wreak havoc worldwide. Dannic sees great success reviving a classic from Silvio Ecomo.
Spinnin' Records – SP1388 | Buy/stream "In No Dip" here.