Tujamo & Sidney Samson – Riverside (Reloaded) [Spinnin' Records]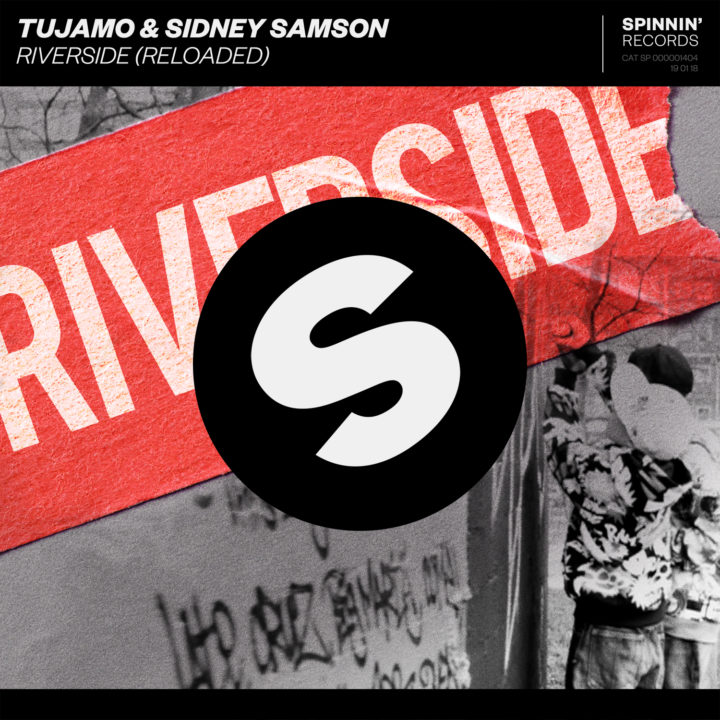 I'm always skeptical of the modern rebirths of classic tunes, but Tujamo absolutely nails the 'reloaded' version of Sidney Samson's "Riverside".
The original track by Samson was released in 2009. The famous vocal sample, which is actually spoken by the late rapper Tupac Shakur, remains just as prevalent in the latest version by Tujamo. The German DJ/producer is no stranger to reworking old classics, with "Drop That Low (When I Dip)" and "Cream" (with Danny Avila) being the prime examples.
The synth stabs that made up the drop in the original are repurposed into the breakdown by Tujamo. They are joined with intricate snare rolls to allow the original sound to shine through. Next, the record builds up toward that classic vocal sample. Once it strikes, Tujamo plunges the record into a brass-heavy masterpiece of a drop. Pounding bass and strong drums complete the puzzle to make the reloaded version of "Riverside" a hit.
Spinnin' Records – SP1404 | Buy/stream "Riverside (Reloaded)" here.