ADVERTISE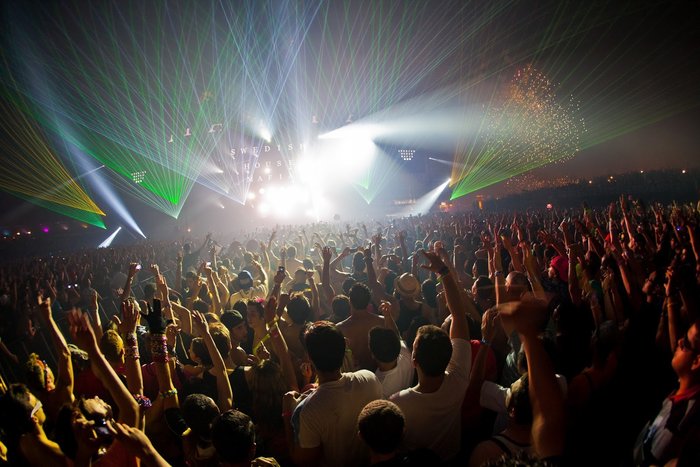 Our website is just one way in which we communicate with our viewers that consist of supporters, members and web-surfers who stumbled in from one of our high-profile search engine links.
If your company is looking for advertising opportunities, the Dance Rebels website gets several million hits every single year, with readers from everywhere in the world, and locally.
Get in contact with us for the possibilities.