MUSIC SUBMISSION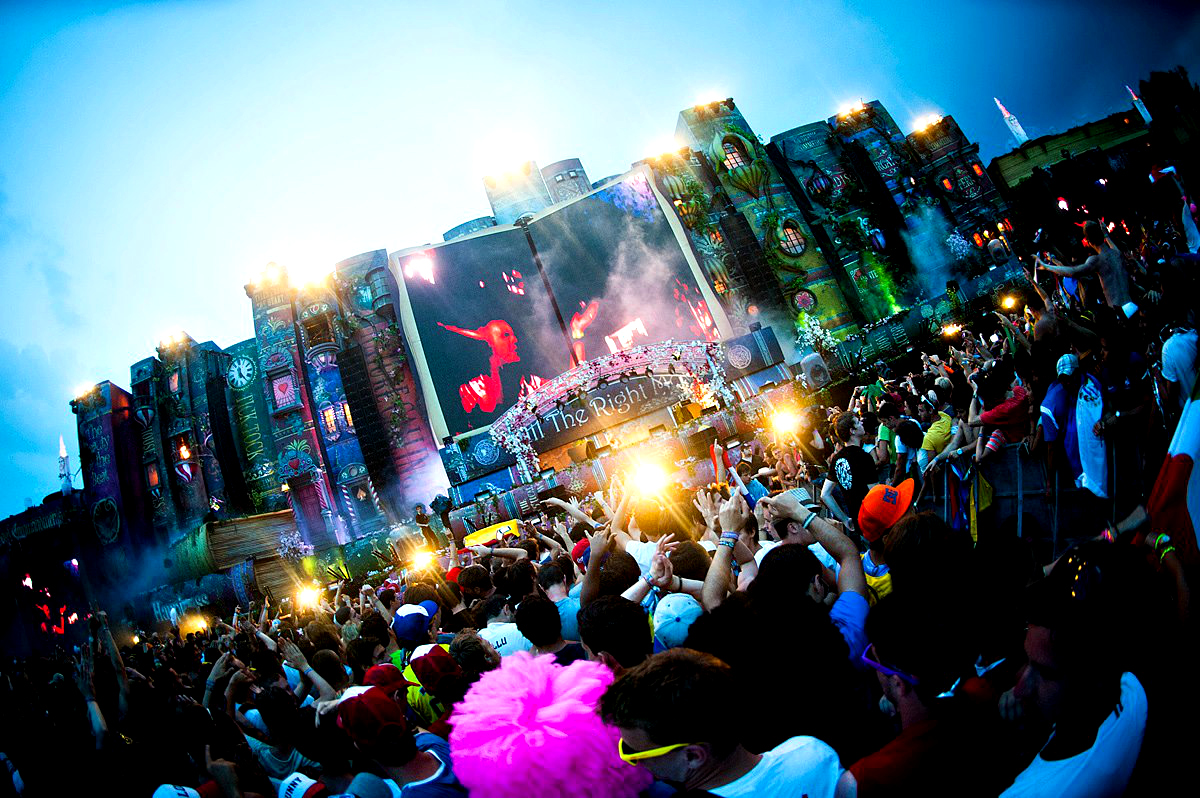 SUBMIT YOUR MUSIC

(Bootlegs, Mashups, Edits)
You want us to read your email, listen to your music, and post it to our site?
We want that, too. It's how we discover awesome artists (and not so awesome ones) and find the music to rock out to on a daily basis. But with what can seem like a million submissions some days, we aren't able to respond to every submission, much less post them all (nor should we!).
Sign the form here or Soundcloud it to us!
---
UNSIGNED MUSIC

(Original & Unreleased Works)
We are all about providing dance music to the world. Operating as an official original recordings label is another thing we love to do. Entertaining people to the fullest with great music.
We release original works at Beatport and iTunes and cover all genres you could ever imagine: from Deep House to Techno, Electro to Progressive, Dubstep to Moombahton, you name it.
Make sure to attach the MP3 file (320) direct in the email! Please NO downloadlinks to sendspace, zippyshare or any other downloadhost.